Toxins that may affect your unborn baby.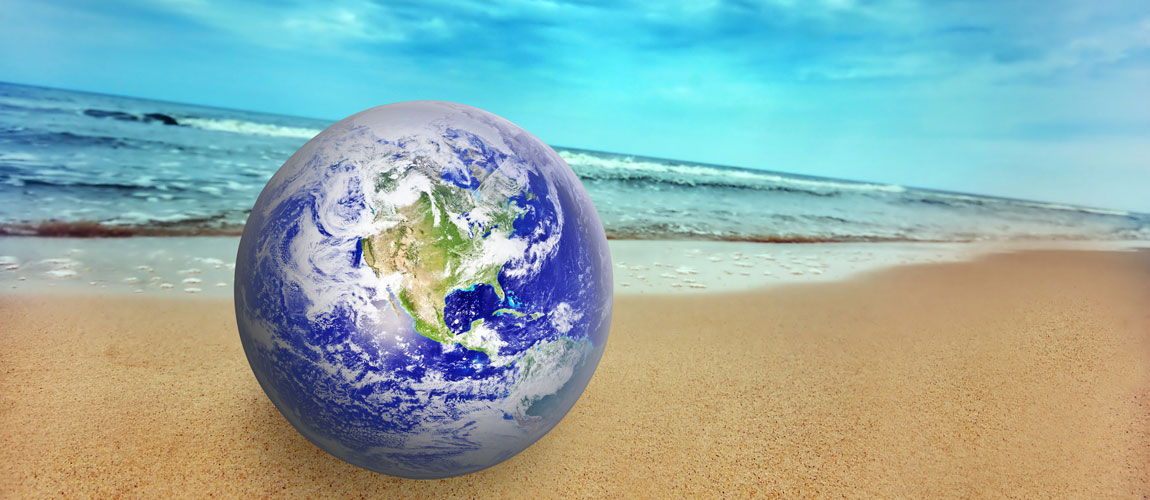 Environmental Fact Sheets
Provides details on the uses, health effects and risk of exposure.
Reports from the National Birth Defect Registry
Periodic reports on data analysis from the National Birth Defect Registry
Acetaminophen Research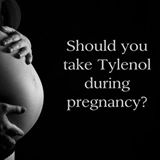 Environmental Reports
These special reports are on national birth defect issues related to toxins.
Aspartame – report on the reproductive effects of Aspartame from research at Emory University.
Bendectin – two-part overview of research associating the antinauseant Bendectin with birth defects.
Bendectin Judicial Opinion – judicial opinion affirming a plaintiffs' verdict in a Bendectin case that won in two jury trials.
BDRC's Presentation to the NIEHS -slide presentation presented to the National Institute of Environmental Health Sciences describing the development and operation of the National Birth Defect Registry.
Birth Defects and the Environment -peer reviewed paper by Ted Schettler, M.D., MPH and Betty Mekdeci (BDRC Director) on birth defects and their association with environmental exposures.
Human Health and the Environment – review by Ted Schettler, M.D., MPH. regarding the changing pattern of human disease related to environmental exposures. Although links between exposures to environmental contaminants and health impacts have been known for centuries, recent research documents an expanding list of previously unrecognized effects after fetal or infant exposures.
Immunotoxins As Teratogens – paper by Betty Mekdeci (BDRC Director) on common thread of immunotoxicity in major teratogens that have been identified.
NIESH Public Interest Partners – a coalition of health advocacy organizations that support environmental health research.