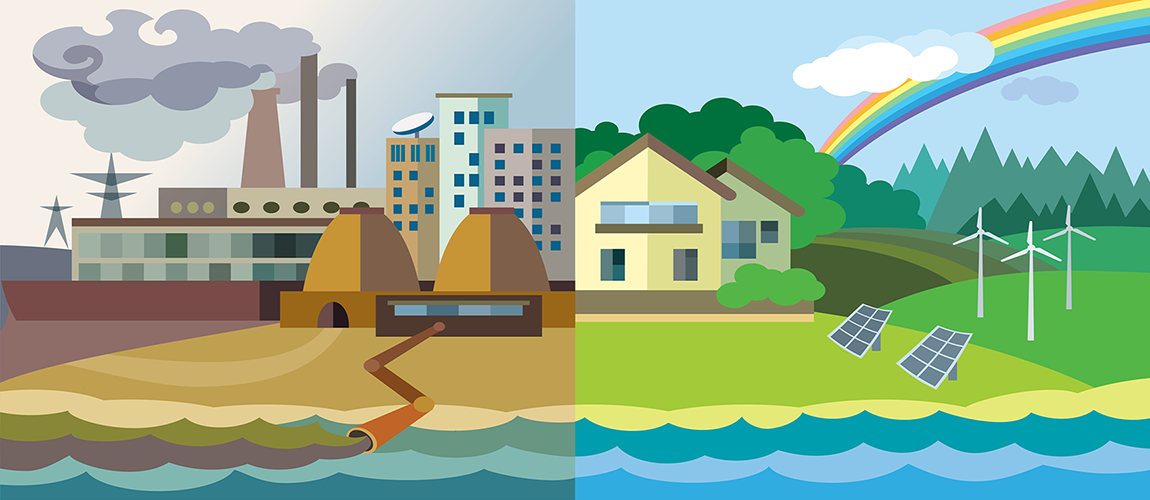 How to start an investigation
Our new Resource Center offers your community a step-by-step plan to investigate concerns about potential increases in childhood disabilities. First, you connect with us through the contact box on this page. We will get back to you to discuss what is going on in your community and how to start a community investigation. This will usually begin by community organizing and encouraging families to enter data for each affected child in BDRC's National Birth Defect Registry.
Analysis of patterns
Once the majority of cases are entered, we will analyze the data to identify any increases in patterns of disabilities linked to similar exposures.
Tools provided
If patterns are found, your community group will be provided with an analysis with each case identified by an ID number to protect individual confidentiality.
We can also provide you with fact sheets or research on the exposures of concern.
In some cases, where there is water or air pollution, we can even help you connect with researchers working on biomonitoring to measure the levels of pollutants. Biomonitoring is the measurement of the body burden of toxic chemical compounds, elements, or their metabolites, in biological substances. Often, these measurements are done in blood and urine.
We give you the tools you need to advocate for your community so you can approach regulatory agencies armed with data from the National Birth Defect Registry; information on pollutants of concern and possibly biomonitoring results.
Concerns about exposures
All over the United States, there are communities with concerns about increases in birth defects, neurodevelopmental problems (ex. ADDs, Autism, Learning Disabilities) and/or childhood cancers in their neighborhoods. According to recent reports, 42 clusters of childhood disabilities have been identified in 13 states and this is likely a low estimate.
The causes of these birth defect clusters often remain unknown because the families have no way to properly collect data that would influence regulatory agencies to take action.
Birth Defect Research for Children offers communities with suspected clusters a scientifically endorsed method for collecting data and researching any exposures that may be linked to similar patterns of disabilities.
How the data can help
BDRC's National Birth Defect Registry is a powerful tool for investigating the links between patterns of birth defects, neurodevelopmental disorders and/or childhood cancers and exposures. The registry was designed through a collaboration of prominent scientists representing the fields of genetics, biochemistry, epidemiology, biometrics, environmental medicine, reproductive endocrinology, obstetrics-gynecology and toxicology. Data from the registry has been presented to the Presidential Advisory Committee on Gulf War Illnesses; the Veterans' Affairs Scientific Committee; the Environmental Protection Agency; the National Institute of Environmental Health Science and other government agencies as well as in the national media.
We can help you investigate.
Please fill the form below to get started.